If you had just minutes to talk about climate change and agriculture, what are 5 points you'd want to convey? We recently asked Climate Land Leaders that question. Here's Jackie Armstrong's response. Jackie and her husband, Gary Levinson, steward 80 acres near St. Ansgar, Iowa. Jackie is a retired lawyer, is active in Citizens Climate Lobby and serves as a Soil and Water Conservation District commissioner.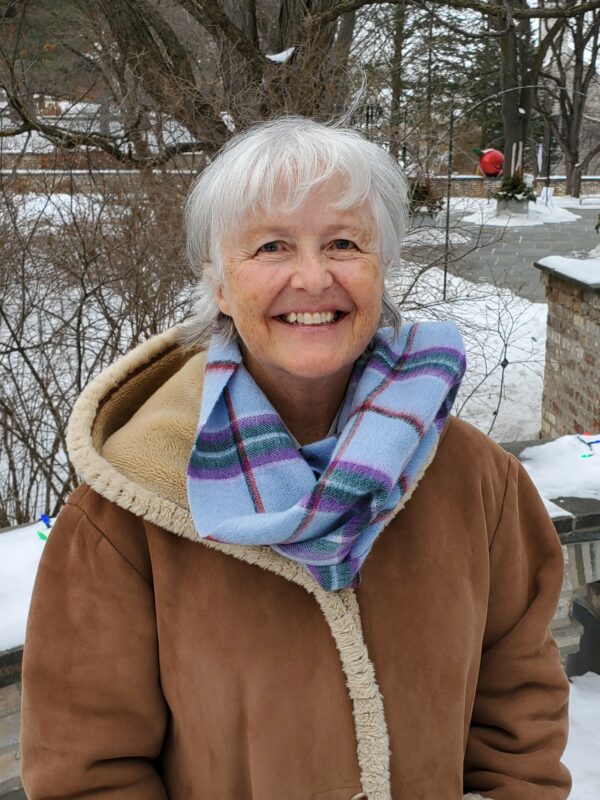 Jackie's Five Things:
1. Investment in the value of your farm's soil is a financial win for you and a sustainability win for the planet.
2. There is no inherent value in always doing things the same way.
3. Patience and trust are critical for the adoption of no-till and cover crop practices.
4. What your neighbors think is not as important as your own thinking, after educating yourself.
5. Our lives are short. Our impact on the land is an opportunity to make a difference in the world for generations.